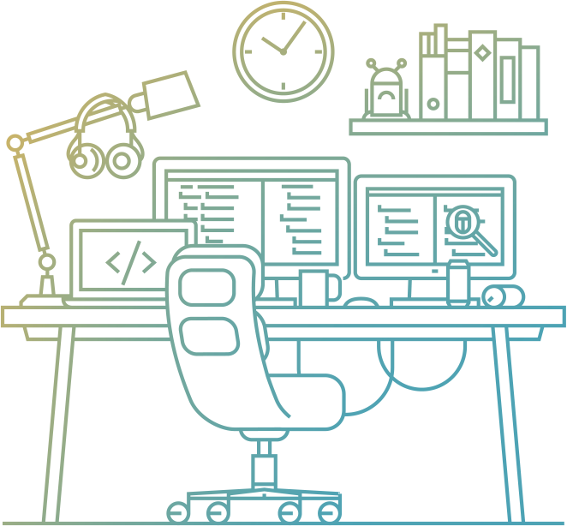 Hot!

Backend Developer
Who are we?
DevGenii is a web development agency from Croatia, specialized in high quality eCommerce solutions. We are on the hunt for talented, passionate individuals who would love to join our team of diligent experts.
Why work with us?
We work exclusively on projects for foreign markets alongside clients who are experts in their fields and need web development agency capable of keeping the pace with their business. We strongly believe that corporate environment backed by cool office space you can't wait to leave at the end of your day, is not what drives innovation and creativity. Instead we offer remote positions and excellent financial compensation for individuals who can match our level of technical excellence.
What will you be doing?
Backend Developer works with server side of eCommerce systems we maintain for our clients. We build our eCommerce solutions on top of open source development stack having following technologies at its core:
PHP
MySQL
Javascript
Linux
Who should you be?
Perfectionist, self-starter, focused and goal-oriented individual able to work on multiple projects with minimal supervision. We expect you to have advanced knowledge of at least three technologies out those we have at the core of our development stack, and at least basic knowledge of the fourth. Additionally we value:
Magento eCommerce

framework experience and certifications.
Professional certifications covering any of our core technologies.
Own open source projects or contributions to open source technologies.
You should also have good written and verbal knowledge of English and strong communication skills.
What we offer?
Permanent full-time position

with starting gross salary ranging between 8000 and 22000 HRK per calendar month, depending on your skills and experience.
Opportunity to

work from our office or remotely from your home

, depending on your experience and preference.

Challenging projects

,

professional trainings

and

certifications

, as well as trips to

international technical conferences

to boost your professional growth.
Special attention to keeping

healthy work-life balance

.
If you have the skills and are interested in becoming internationally recognized eCommerce specialist as part of our team, please get in touch. Note that your cover letter and CV should be written in English.
Apply for this role